Happy 23rd Birthday, Alli!
"Be happy. It's one way of being wise."
– Sidonie-Gabrielle Colette
Jury Duty
I had jury duty on Tuesday and had to go back Wednesday and Thursday before being excused. I still can't go into detail about it because it was seriously one of the most traumatic experiences of my life - not because it was jury duty but because of the case and fallout. I haven't slept in days and do double-takes everywhere. I avoid leaving my apartment once I'm there. Hope this...
Watch
nhlbruins: John Bishop spoke with Bruins GM Peter Chiarelli and Bruins President Cam Neely regarding the news surrounding Tim Thomas.
Flight Attendant?
Yesterday I was told I looked like a flight attendant. Hmmm… Though the comment won't stop me from wearing the dress again, I'll probably refrain from wearing it through an airport while pulling a wheely bag behind me. So here's the question… did I look like a  flight attendant?
Relax.
Jimmy has this new theory - people who are relaxed live longer, so he's going to lead a more relaxed life. He then points out that by refusing to make decisions and just be totally chill all the time, I will stress out more, causing me to die earlier. Nice guy. Here's to leaving a more relaxed life. Here's to more sunshine and less stress.
"The future belongs to those who believe in the beauty of their dreams."
– Eleanor Roosevelt
Chaos and Reconnecting
The past few months have been chaos. Looking back, I don't think I was as busy as I thought I was at the time. That's kind of disheartening. Why? Well, because I thought I was so busy I haven't seen a lot of my friends in quite a while and lost touch a bit - granted they are all wicked busy too, or sotheythink. Today was the co-op bbq, so Nick, Ryan, Finch and I all went with...
A Whale of a Tale...
Jimmy and I went on a whale watch! I had a Living Social deal so we went when he came up for a teaching interview - and yes, I did just throw that in there…JIMMY HAD AN INTERVIEW AND TAUGHT AT CLASS. (fingers crossed so tightly it's painful that he get's the position - one and done!) The whale watch was really cool. It was 4 hours total but about 2 1/2 to 3 hours of that...
"In order to be irreplaceable one must always be different."
– Coco Chanel
May Catch-Up
I have been blog MIA basically forever, so it's time to do a quick recap and then hopefully I'll stay slightly more on top of this… Co-op is going great. I get along with everyone in the office really well and I don't wake up dreading the day. I'm sure I made the right choice when it came to which position to take. I'm very happy here. I must say though that as far as big-girl careers go, my two...
Happy 22nd Birthday, Jimmy!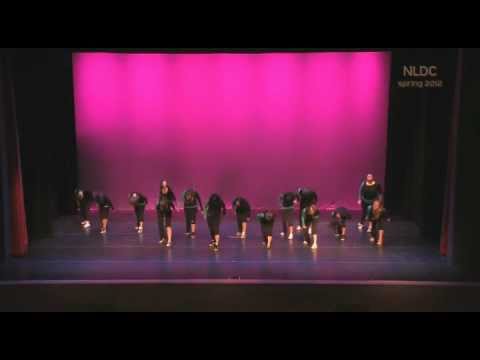 Conversation with a Lil' Phunk
mymodernlife: Me: So Enzo, how long have you been dancing for? Enzo: 9 years Me: What!? How old are you? Enzo: 8. So much swag.
NEU Relay for Life 2012
This weekend was Relay for Life. I know that it is for a great cause and so many people enjoy it, but I have to admit that I hate it. I get so emotionally unstable from the event and it takes me days to calm back down - I'm not okay yet. Sure, everyone cries during the Luminaria ceremony, but I was on the verge of tears, with a few trickling down my face, from the moment I walked in. By the...
Happy 22nd Birthday, Finch!
Sam Adams releases marathon beer, '26.2' →
"I still find each day too short for all the thoughts I want to think, all the..."
– John Burroughs
Love According to Kids →
It was an educational weekend...
Things I learned this weekend… Unexpected surprises really can make your day; Always have your room clean and bed made because you never know who might show up; Staying calm and going with the flow is easier said than done, but avoids drama; Seeing something new is really exciting; The Hangover is a really funny movie, but funnier after a little bit of wine; Muffies and Peppermint Mochas will...
Watch
Brad Thiessen is officially a Penguin...again! →
Lessons I've Learned from Corey Matthews →
courtesy of "Forever Twenty-Somethings"
Kate Immortalized in Four Designer Dresses for... →
"This is just a part of growing up. A little adventure, a little rebellion,..."
– Flynn Rider (Disney's Tangled)
"When you realize you want to spend the rest of your life with somebody, you want..."
"Where there is laughter there is always more health than sickness."
– Phyllis Bottome
Best Super Bowl Commercial →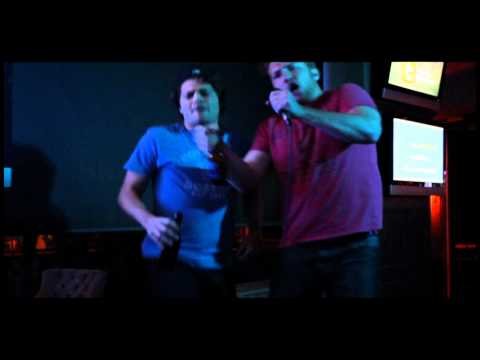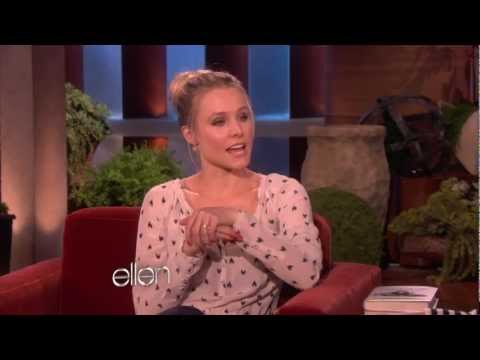 Long Time Now Blog...
A lot has happened since I last blogged and I really can't fill everything in. Christmas break was great. The Clevelandites came for a week and then Grandma and Grandpa came for a week. Best Christmas ever. Jimmy came up to Vermont with the family for another celebration. We were back in Boston for New Years and Jimmy stayed with me for a while before he could move back on campus. That was...
Drunkest U.S. Cities →
With the number of college students and young professionals, is anyone surprised Boston in #1?!
Christmas Mix Tape →
Chrystina's Cards... →